Monthly Archive:
September 2016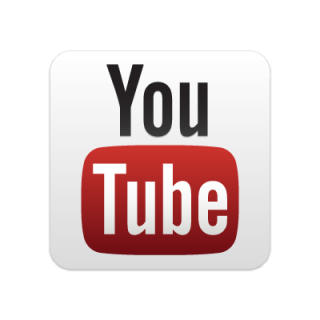 6
I have posted Part 1 & Part 2 of RVing in Europe. Enjoy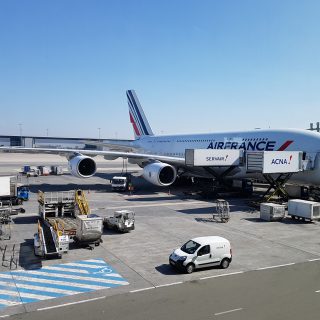 13
The flights are booked and the RV is ready, so we're ready to rock once again! I will be arriving on the 22nd Sept and will spend a couple of days flushing the cold...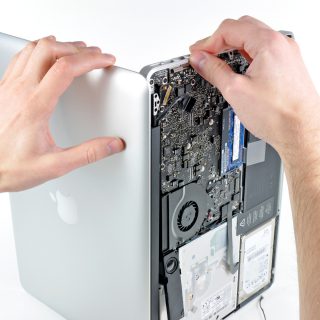 1
I am now back and able to communicate once again. Two weeks ago my Mac died on me when I was in the US so I wasn't able to login to my own site to...