Monthly Archive:
October 2017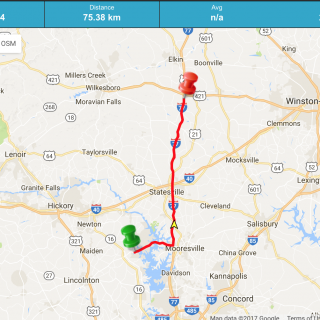 0
I'm pleased to say that the live location is now working again. Check it out here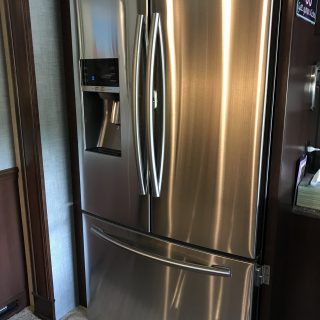 7
Rv collection from Entegra coach So after arriving back to Middlebury IN (where I had to collect my car) I was a little concerned when Entegra contacted me to inform me that they had...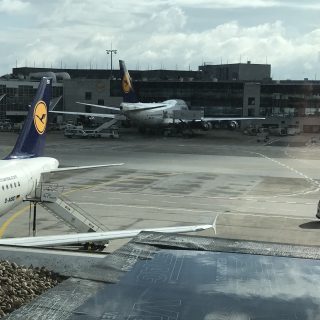 2
Arrived in Paris at 7:00 pm last night and then up early (5:00am) to catch the early flight to Frankfurt. I'm currently in Frankfurt waiting to board the United flight to Chicago. We Should...